Everybody knows how good it feels to have great things to look forward to, and that might be even more important in these different times.
For my part, I'm stoked to have booked my tickets for Lapland this coming summer, and I'd like to invite You to join me for a week of experiencing nature off the beaten track!
Unfortunately the local transportation entities haven't done their scheduling yet, so I have prepared a few different tours depending on how it syncs with trains and/or busses.
Please trust me that wherever we start and finish, it's gonna be an awesome hike 😉 !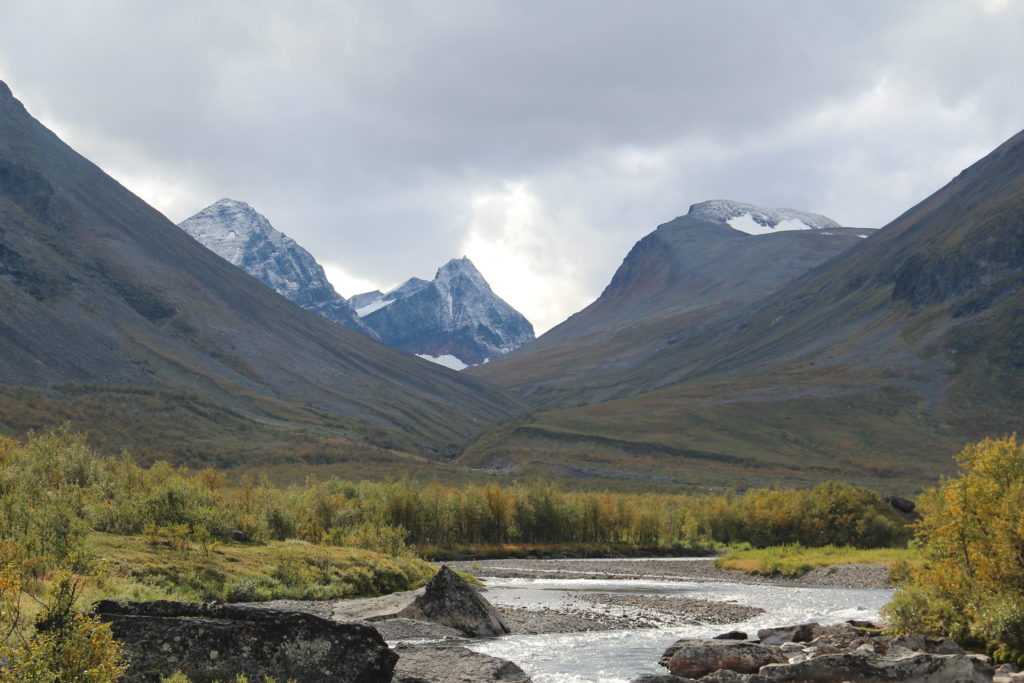 Here's the deal:
Start date: Friday, July 30th 2021
End date: Saturday August 7th 2021
Closest city/airport is Kiruna which we are using as point of entry!
Expect 15-25km daily (depending on elevation and terrain) carrying 20-25kg on Your back, and be prepared to use spring and summer to work Yourself to that level if You're not confident doing it today!
You'll get all necessary information on how to prepare and pack for the tour, what equipment You need, how to dehydrate food and what to bring, as well att everything else You need to get ready once You committed to the tour.
Once off the grid You learn how to choose camp site, safely make a camp fire in the wild, use map and compass, and a lot more useful stuff on how to navigate the tour.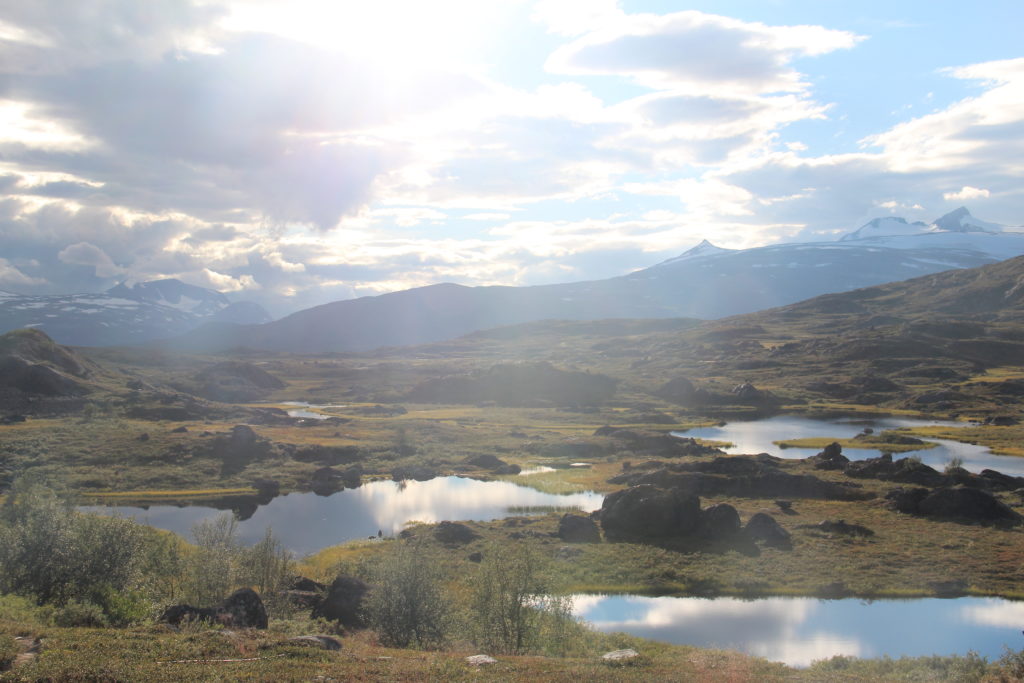 A couple of times we might touch base with civilization and camp at a cabin with sauna and a small shop, yet don't count on it. Be prepared to carry everything You need in, and bring the trash out, as well as washing in cold water most/all of the time, ok?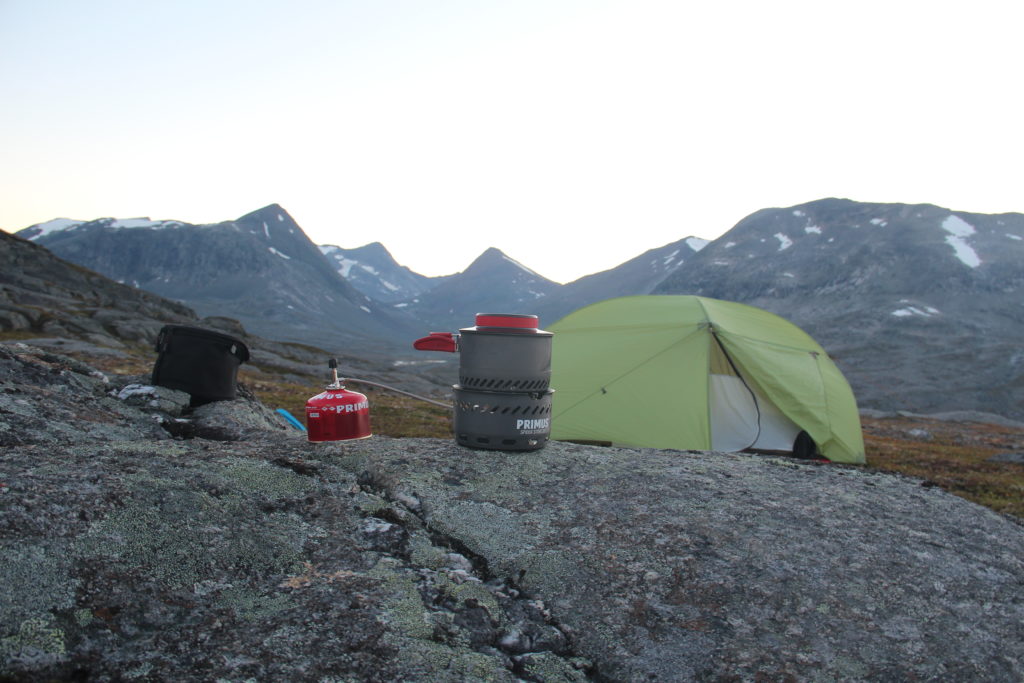 My fee for taking You on this adventure is SEK 1590:- (Sales tax included) and covers the tour itself, educational material and a couple of Q&A sessions online, one in February and another in March, to cover anything regarding equipment, provision and preparation for the tour.
Please acknowledge that travel arrangements have to be handled by every participant themselves. You need to plan for being in Kiruna early on July 30th as we don't know until later this year when we can get a transport to our starting point!
Let me know if You need any help aside from the links You receive in the confirmation email upon registering, ok?
Hope to see You on the tour!

Peace be the Journey // Claes